Our Story
Guided Practice Solutions was founded in 2015 by Dr. Hunter Smith and Dr. William Little. GPS Dental is a Dental Service Organization that offers a variety of partner ownership opportunities and management services for dentists across the United States from our administrative headquarters in Jonesboro, Arkansas.

Partner with Us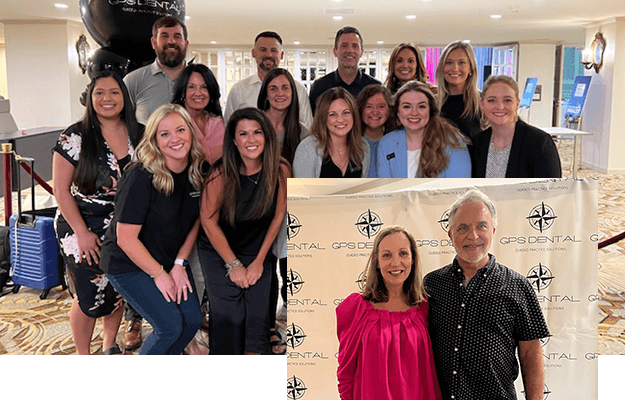 Who We Are
Dr. Smith and Dr. Little are dentists first and foremost. However, GPS Dental allows them to fulfill their purpose of assisting with transitioning ownership of dental practices. Our team has a passion for the field of dentistry, and we completely understand dental professionals who love patient care but lack the same enthusiasm when it comes to taking care of things behind the scenes. We know what it's like to feel like you are running around and not achieving what you really want to achieve—and we'd like to help!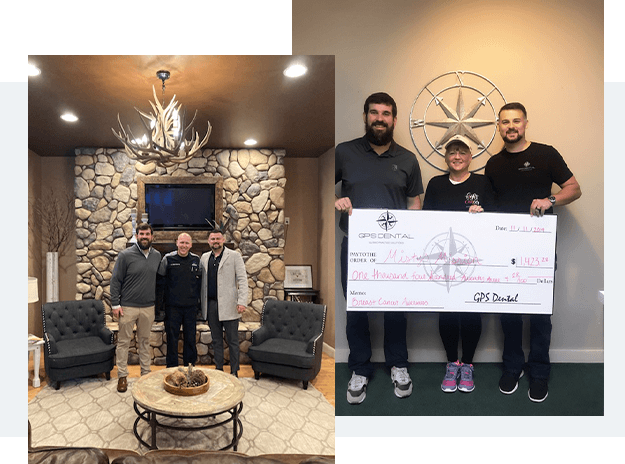 What We Do
Led by founders Dr. Hunter Smith and Dr. William Little, both of whom maintain active dental licenses and strongly believe in a non-corporate, patients-first model characterized by clinical autonomy, our team provides dentists who are wanting to transition out of their ownership stakes with the flexibility and options to do so. With this model, doctors can still be the owners of their practice and "captain the ship", but they also gain an entire team helping to grow the practice as well as to see better results. Our company employs a highly flexible approach to partnership terms and structure, provides focused support, and ongoing office-level ownership all while maintaining a local feel. There is no one-size fits all solution. Marketing your practice, managing employees, balancing the books, payroll, insurance verification, and maintaining strategic operational processes can be overwhelming tasks that take a lot of time and don't yield the results that you are looking for. Our team can take over these responsibilities and create the outcome you want in a fraction of the time.
Our Core Values
GPS Dental is proud to maintain the following core values that are consistent across the practices supported:
Clinical autonomy for our providers
Providing care to our communities through philanthropic service
Strong retention systems for our patients, staff, and doctors
Consistent and mindful growth and improvement
One of our biggest priorities is to establish an amazing work environment for our staff and doctors.
Our cohesive teams that provide care and support for one another will continue to provide quality care for all of our loyal patients for many years to come.

Partner with Us